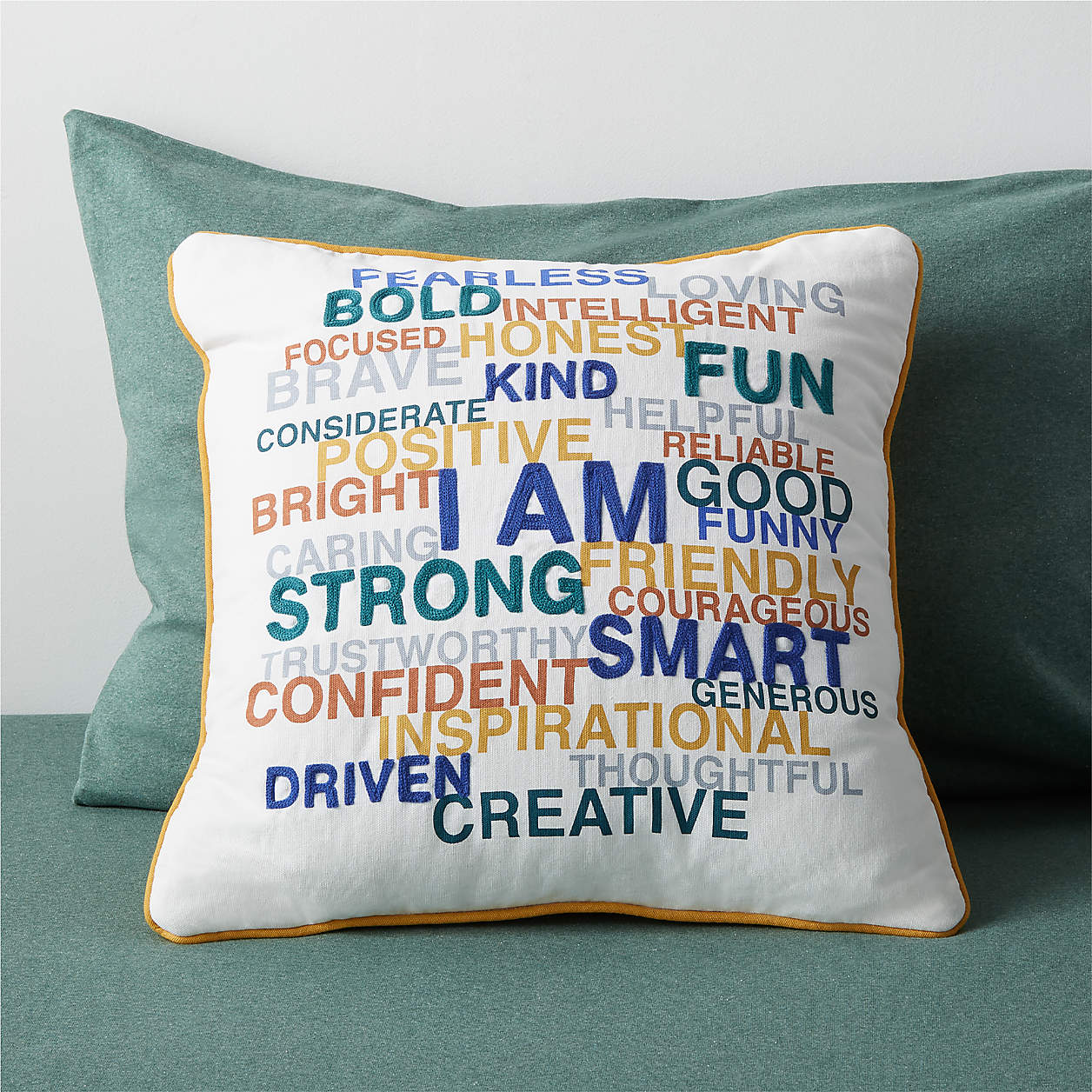 Jahkil x Crate & Barrel
Emblazoned with daily affirmations, The Jahkil x Crate & Barrel throw pillows bring colorful, positive vibes to help children believe in themselves just like Jahkil does. To Purchase Please Click HERE
Jahkil The Author
2x Best-selling author Jahkil Jackson's newest release "Don't Wait To Be Great" brings community service and entrepreneurship together to inspire and educate young readers on the importance of philanthropy and entrepreneurship. Jahkil's book "I Am" is geared toward helping kids implement values that can help with navigating being bullied and build a strong sense of self-worth.
Get your copy or shop all his books HERE
The Brand With A Cause
Proceeds from your Trophies By Naeem purchase go towards funding Jahkil's non-profit ProjectIAM in effort to help end homelessness around the world on blessing bag at a time.